The Prison Math Program
Since 2012, faculty and students from Applied Math and related departments have taught introductory mathematics courses at the Rhode Island state prison. These courses are organized and accredited by the Community College of Rhode Island (CCRI), and Prof. Matt Harrison has facilitated the connection between Applied Math and CCRI's prison teaching program. 
Contact:  Matthew_Harrison@brown.edu
Brown University Student Chapter of the Association for Women in Mathematics
The Associations for Women in Applied Mathematics Chapter at the Division of Applied Mathematics was established in the Fall of 2013 by graduate student Amanda Howard and faculty representative, Prof. Kavita Ramanan.  The association's mission is to encourage women to develop their mathematical talent, and to attain their potential in their academic and intellectual pursuits in the mathematical sciences.  Founded in 1971, the AWM continues to burgeon, offering an essential forum to the rising number of young women interested in pursuing graduate studies in the mathematical sciences.  
Contact: Becky_Durst@brown.edu,  Tiffany_Ding@brown.edu
APMA 1910: Race and Gender in the Scientific Community
This course examines disparities in representation in the scientific community, issues facing different groups in the sciences, and paths towards a more inclusive scientific environment.  It delves into the current statistics on racial and gender demographics in the sciences and explores their background through texts dealing with the history, philosophy, and sociology of science.  It also explores the specific problems faced by under-represented and well-represented racial and ethnic minorities, women, and LGBTQ community members. The course is reading intensive and discussion based.  Bjorn Sandstede, professor of applied mathematics, is a regular instructor for the course. 
Contact: Bjorn Sandstede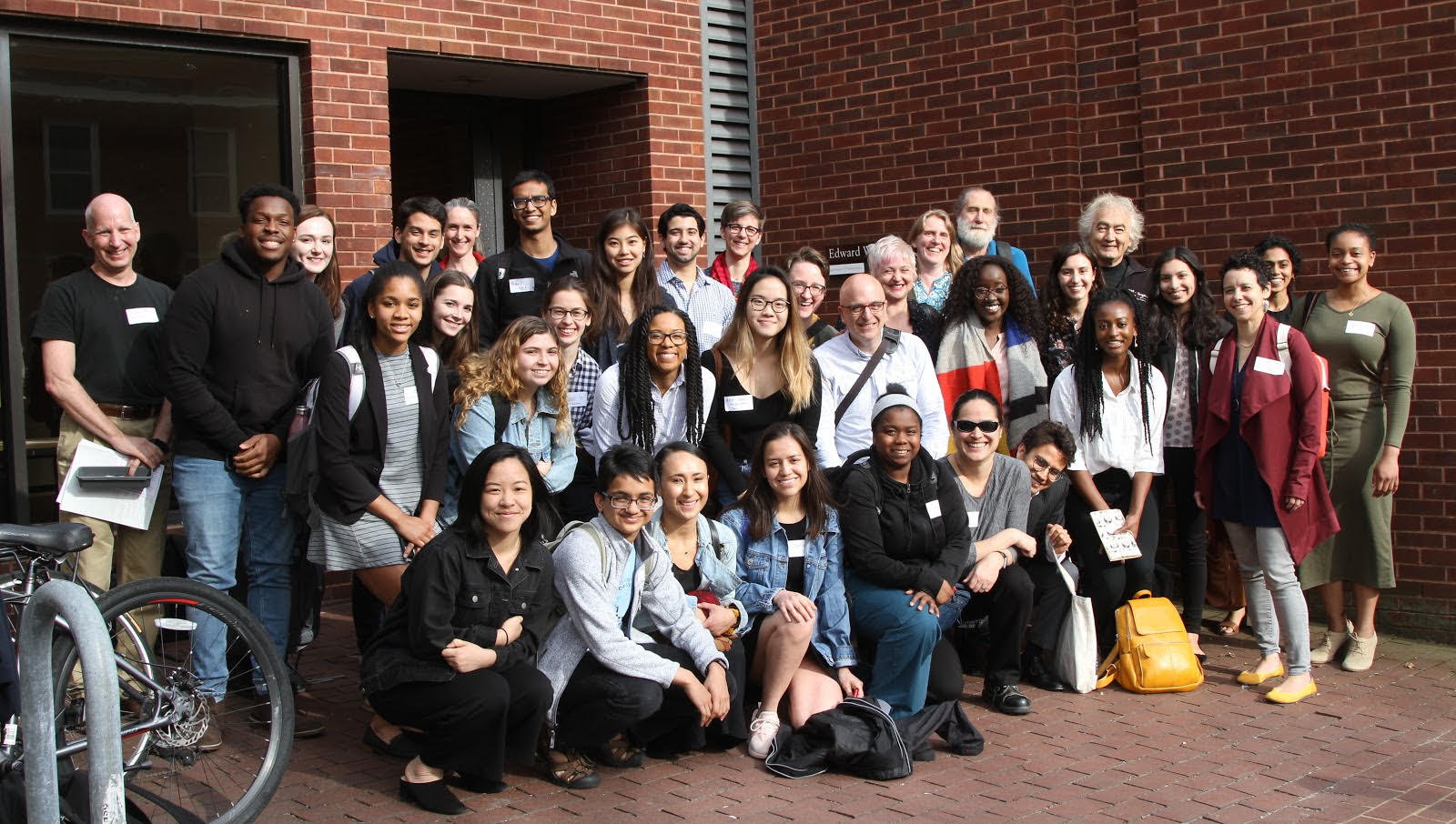 Math CoOp
The Math CoOp, founded in January 2014, is a volunteer-run organization, comprised of students, post-doctoral fellows and faculty who share a common passion for math outreach. We typically meet on a monthly basis to discuss suitable math outreach topics and develop presentations for students at all levels, ranging from K12 to undergraduates and also adult non-experts. We then give presentations at schools and other venues.  The Math CoOp also engages in other outreach activities such as the SEAM seminar and various Mathematics Without Borders lecture activities, including the bilingual math outreach lecture series, Mathematics Sin Fronteras. 
Contact:  Kavita_Ramanan@brown.edu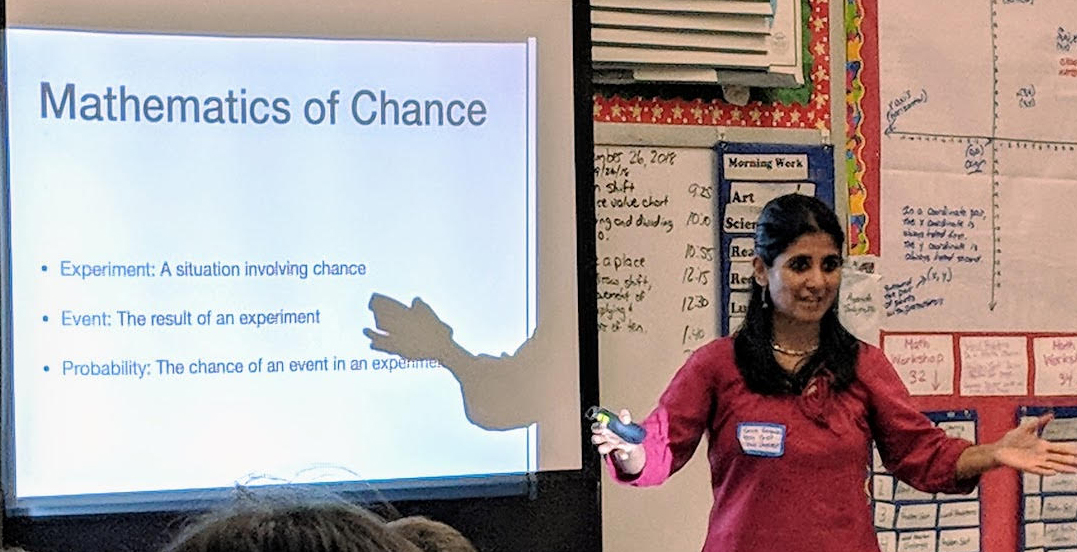 SEAM Seminar
The Social Equity and Applied Mathematics (SEAM) seminar series and working group is an initiative of the Math CoOp at Brown University whose aim is to discuss mathematical models, and theoretical and computational aspects of problems that are of relevance to social equity in the world.   This seminar series aims to create broader awareness of varied societal issues and quantitative approaches used to study them, and bring together a diverse group of interdisciplinary researchers with different backgrounds and levels of experience who are deeply interested in these  issues.  We hope it also inspires new directions of both applied research as well as fundamental mathematical theory that can shed light on solutions to these problems.
Contact:  Kavita_Ramanan@brown.edu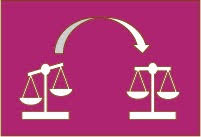 Mathematics Sin Fronteras (MSF)
Mathematics Sin Fronteras (MSF) is a Pan-American (virtual) bilingual (English-Spanish) extracurricular weekly math outreach lecture series is spread over a 3-month period. The goal of MSF is to introduce (1st and 2nd year) undergraduate students from diverse backgrounds across South, Central and North America to mathematics and its applications in an engaging and inclusive way that complements the usual university/college math curriculum. The aim is also to promote cross-cultural communication by connecting students across the Americas with a passion for math, and provide them with the opportunity to interact with leading researchers in their fields in a bilingual environment.
Contact: Kavita_Ramanan@brown.edu